Pre Sale Car Detailing to Boost Your Vehicle's Value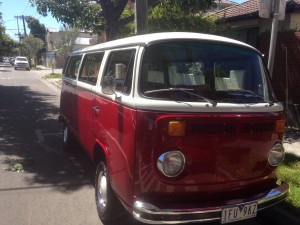 Are you planning to sell your car? Whether you're privately selling, trying to get the attention of a second hand dealer or wanting to upgrade, it's important that your car is looking its absolute best. Not only will it impress your potential buyers, it will help to ensure you get the best possible price.
X Wash provide professional car detailing services to ensure your car is looking spick and span before you put it up for sale. Starting inside, we will complete a thorough clean of your car's interior before moving onto the bodywork. Best of all, we come to you. No matter if you're at home, the office, the workshop or the warehouse, our team will complete your pre sale car detailing service when and where it's convenient for you.
Providing detail services no matter your location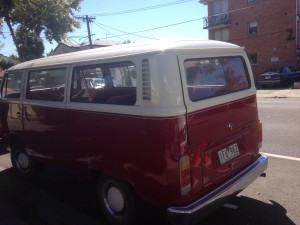 We are the leading provider for car detailing services throughout Melbourne and surrounding areas. Whether you're in Camberwell, Ringwood or Port Melbourne, we'll make the trip and ensure we leave your car looking good as new. We don't use any gimmicks, and we use fewer chemicals than our competitors, instead focusing on old fashioned hard work. This means you are guaranteed a thorough clean that also has a minimal impact on the environment.
We will vacuum your interior, steam clean your seats and bring the shine out in your dashboard before moving onto your exterior, where we can clean all the plastics and rubber, polish any chrome and clear up any imperfections in your paint job. We also offer sticker(decal) removal for fleet vehicles and other services to ensure your car is sparkling by the time we're finished. If you're planning to sell, you can't go past a pre sale car detailing from X Wash.
Get your car looking good as new with X Wash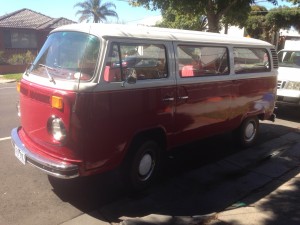 Don't jeopardise your car's value – book a pre sale detailing from X Wash today and ensure you're presenting it at its best. No matter where you're located, we'll come to you. Simply give us a call on 1300 769 288 or send an email to info@xwash.com.au.